Latest listings updated hourly
Find the latest listings available in your area in an easy to use search!
Find a Home »
Meet Darren
My goal is to ensure that you have the best Orange County Real Estate Experience.
Connect with Darren »
Get a pro home valuation
Would you like to know the value of your home? Get an expert evaluation!
Get your Report »
Darren is a fantastic real estate agent. When I was first looking at buying a home a few years back, Darren was great in guiding me into exactly the type of property I was looking for. He was extremely responsive and walked me through the entire process. Years later I am lucky enough to be in the same industry and do business with him. All this time later, he is still ultra responsive and an expert not only in his "area" but in places like Corona and Big Bear. He has become the go-to agent for our entire group of friends and will work day and night to make sure his clients are satisfied. I highly recommend Darren to anyone looking for a quality real estate agent.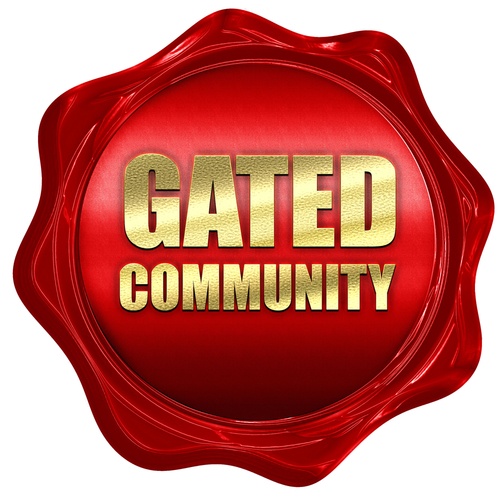 Are you thinking about buying a home in a gated community, but wondering whether or not it's right for you? You may be asking yourself if its safer or whether or not the home will retain its value better when…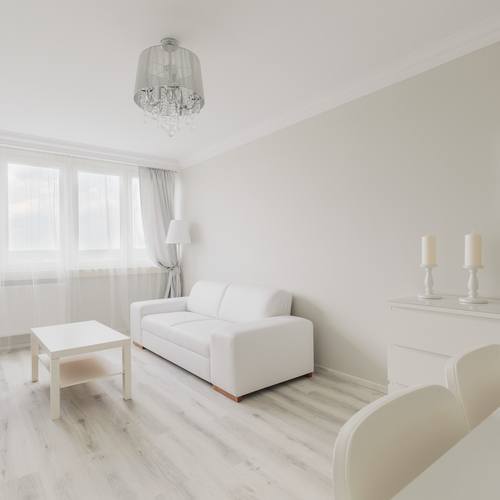 Just because you're short on square footage doesn't mean your life needs to feel cramped.  Try any of these amazing tricks to make your small space feel big. Choose the right paint colors While the generally accepted rule of thumb…
The short answer is "yes," but know what you're signing up for. In a seller's market it seems like most homes should sell — given enough time and exposure on the market. But there are some situations where a home…